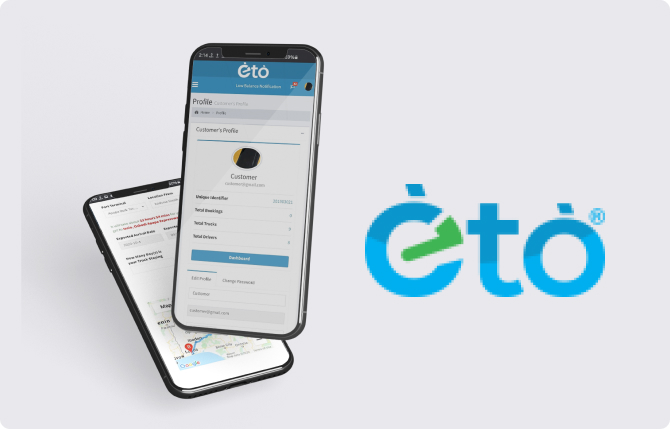 Eto
Ètò is an electronic truck call-up solution used to manage truck movement between various controlled facilities. Eto connects a network of truck parks, holding bays, warehouses and port terminals, ensuring smooth movement of traffic from point to point. Eto is Trucks Transit Park's flagship product. Ètò means 'to schedule' in Yoruba language.
Ètò's value proposition includes:
Control of truck movement to ensure free flow of traffic on access roads
Integrate access control to manage entry and exit of trucks at controlled locations
Increase efficiency or throughput at client locations and for trucks owners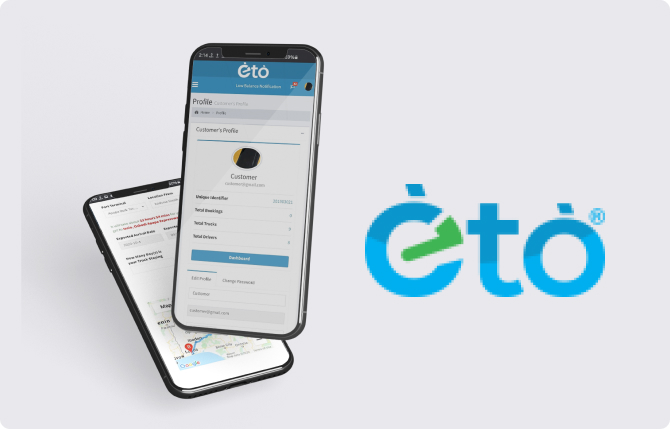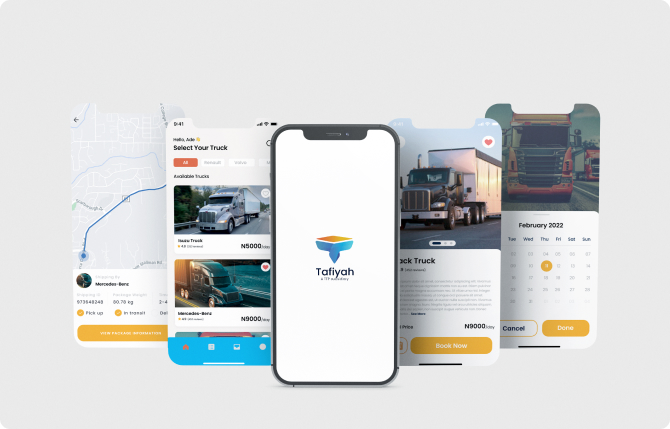 Tafiyah
Tafiyah is an online marketplace designed for transportation of cargo. Cargo owners can search for and connect with transporters/ truck owners who are closest to the cargo location anywhere in the country, to move their cargo to any destination of their choosing. Tafiyah is Trucks Transit Parks latest product. Tafiyah means 'to move' in Hausa language.
Tafiyah's value proposition are:
assist truck owners to maximize their business opportunities
assist cargo owners to find trucks on-demand
reduce carbon emissions from trucks by reducing transit time to and from cargo location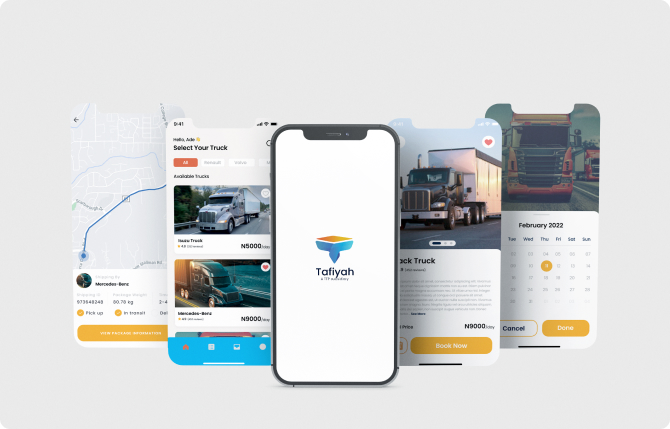 Contacts
Office Address:
Lilypond Container Terminal, Ijora Apapa, Lagos.
Correspondence:
Plot 3, Block 38, Yinka Bello Street, off Road 12,
Off Admiralty Way, Lekki Phase 1, Lagos State.
FOLLOW US