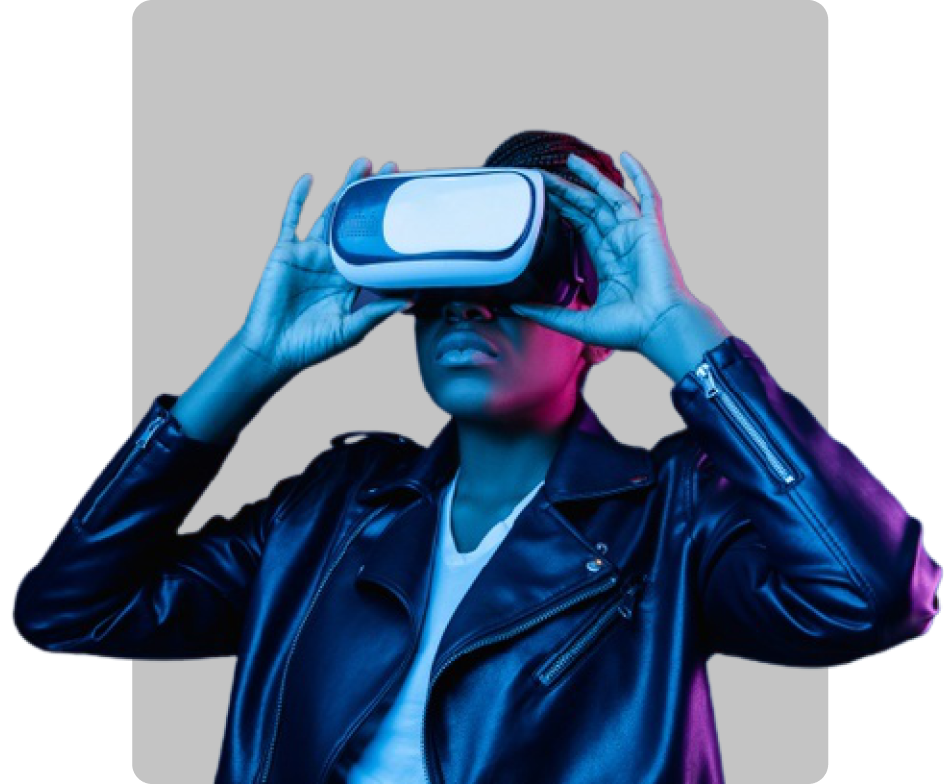 We are building Africa's integrated truck mobility solution city by city. As a tech company, we believe complex problems can be solved using technology as the foundation of all operation concern. So, when it comes to solving mobility and truck traffic issues, we developed a truck callup application to connect existing physical infrastructure, thereby creating order and visibility for operators and regulators within the respective industry sectors we operate.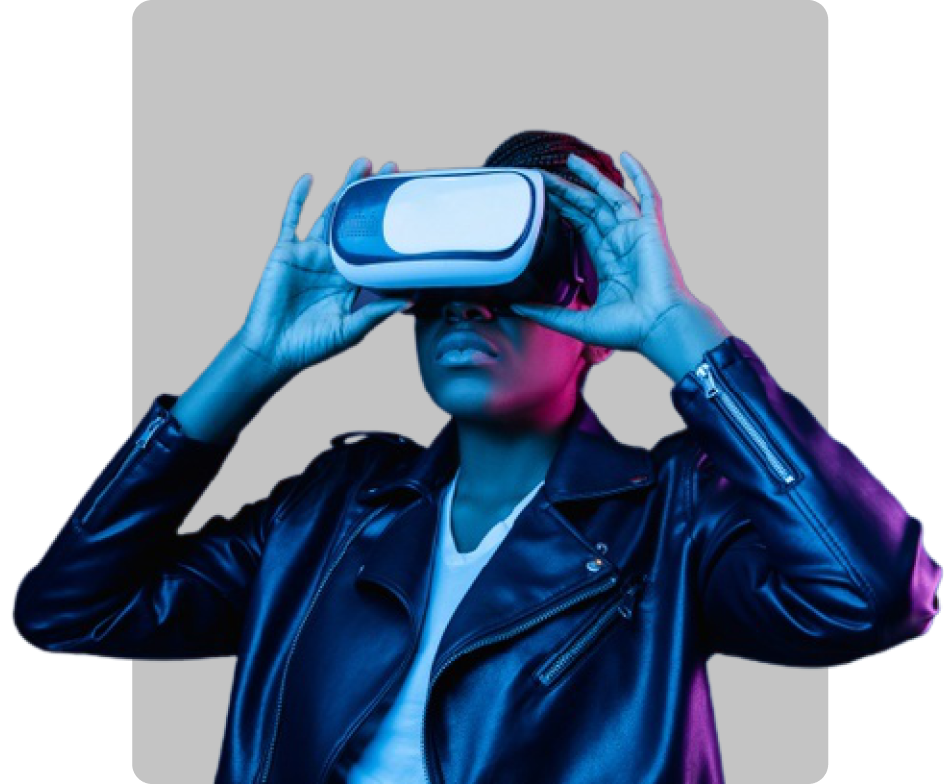 Vision
To use technology to solve mobility problems across the African continent, adopting speed, efficiency and professionalism

Mission
To use technology as a driving factor for solving day-to-day problems (transportation enablement currently the focus)
Our Values
Our DNA is S.P.I.N

Service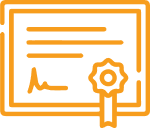 Professionalism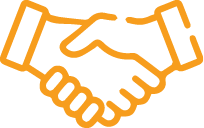 Integrity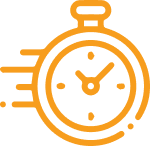 Nimbleness
Meet Our Team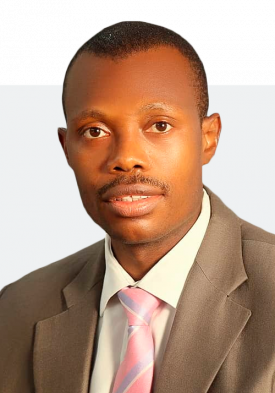 Jama Onwubuariri
Co-Founder/Managing Director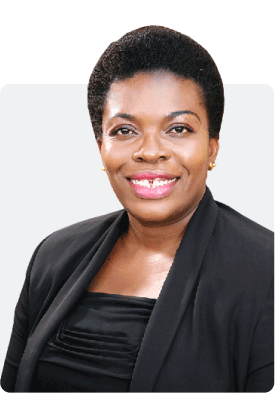 Ivory Jacobs
Co-Founder/Non-Executive Director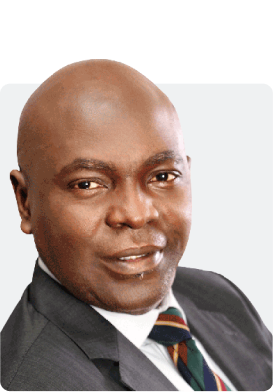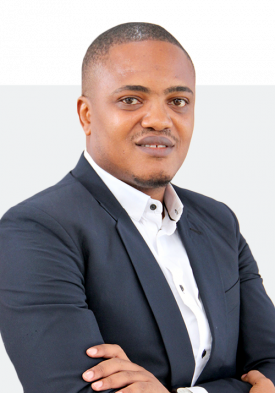 Richard Emenim
Head, Corporate Development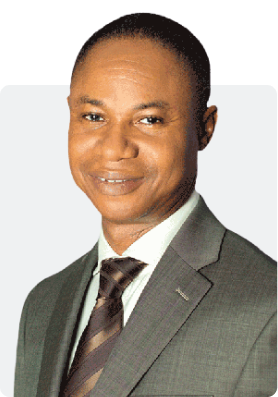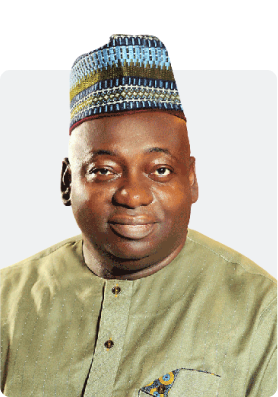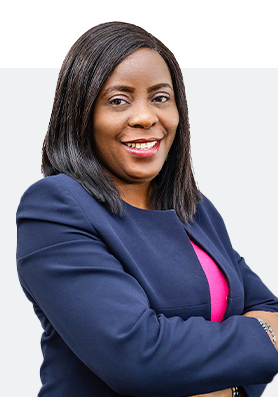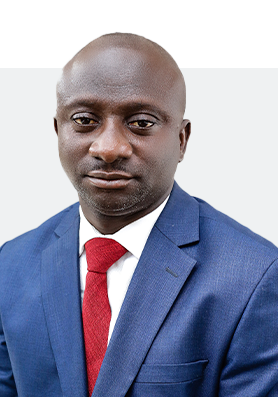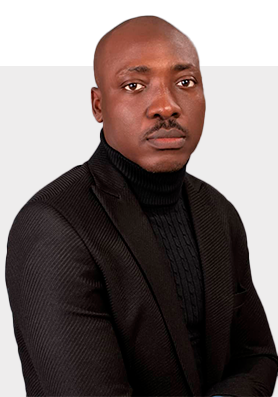 Our Stakeholders
Our stakeholders are the core of our business as their contribution/impact sustains the business.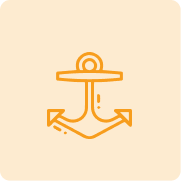 All terminal operators need to register on the Ètò platform by creating a profile. ​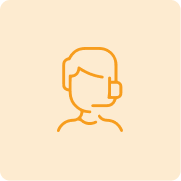 Clearing agents are responsible for clearing port consignment/cargos thus all clearing agents are expected to register their profile on the platform to enable them book trucks.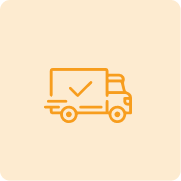 All truck owners should register trucks that will be used for maritime business on the platform. Each truck owner will create a profile on the platform and subsequently register their trucks.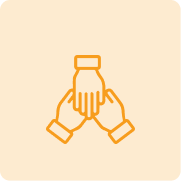 A union needs to ensure that its members are registered on the platform, and that they indicate the union they belong to in the registration process. The Union must enforce compliance of the integrated traffic management process by their members.
Our drive is simple:
Ease Traffic, Create Opportunities
Call us for an assessment of your facility and a proposal to save you time, cost and inconvenience. CALL US: 09072887887, 07068243253
EMAIL: [email protected]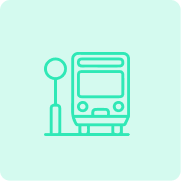 Private park owners can register their parks on the platform as a holding bay. All available parks will be electronically linked to create visibility for users to pre-book.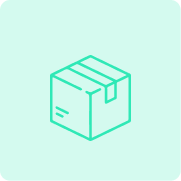 Haulage companies are expected to register their trucks on the platform for their trucks to gain access to the ports.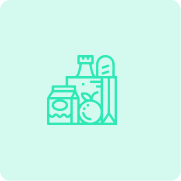 These companies are expected to register their companies/trucks on the platform and submit a request to TTP Ltd in order to gain access to the ports.