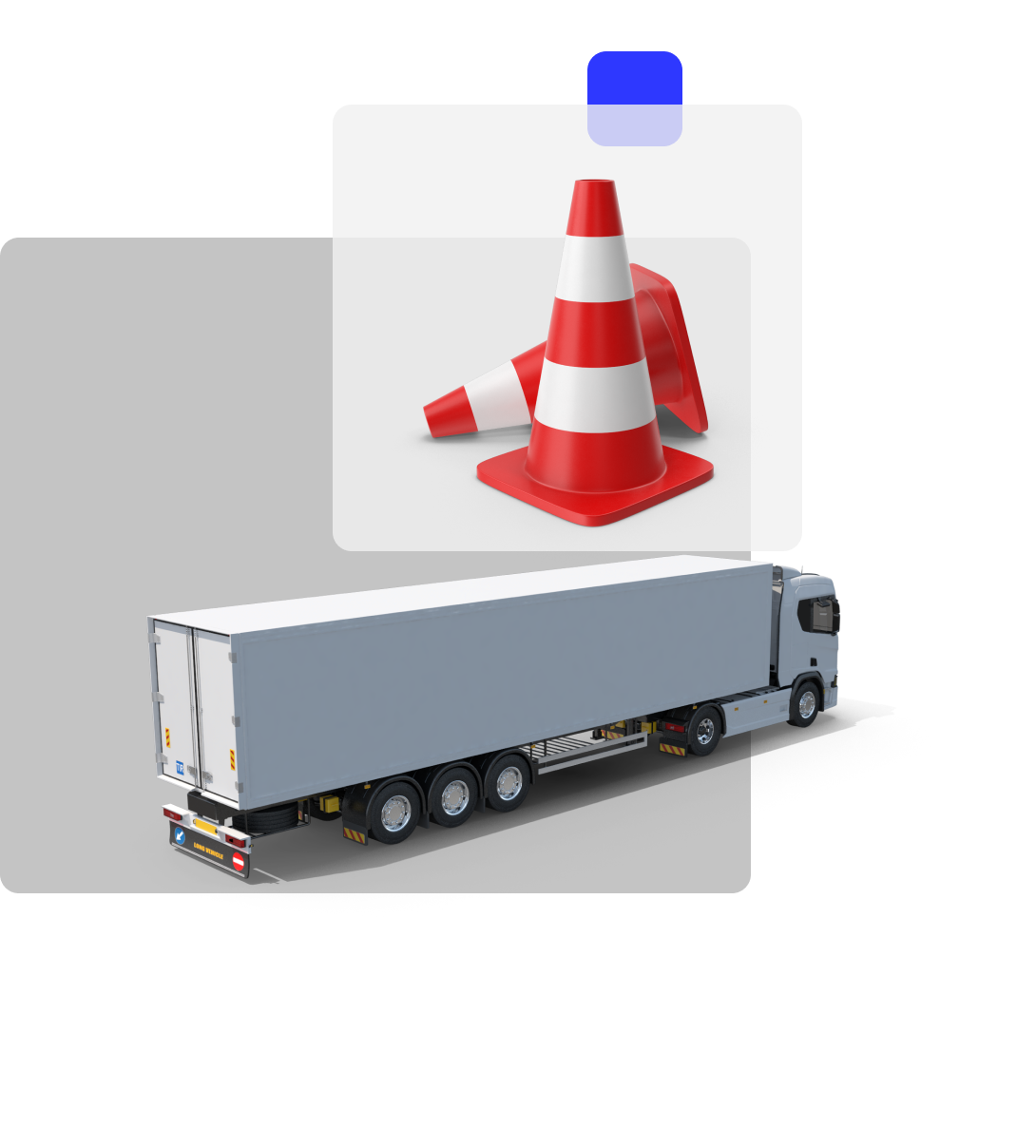 Traffic Management
We manage truck traffic in one of the busiest port access zones in Africa. Our solution manages movement of trucks in and out of the Tincan and Lagos Port Complex access corridors, for port users and manufacturing companies. Our solution ensures truck traffic doesn't impede other road users, residents and businesses within the port access corridors.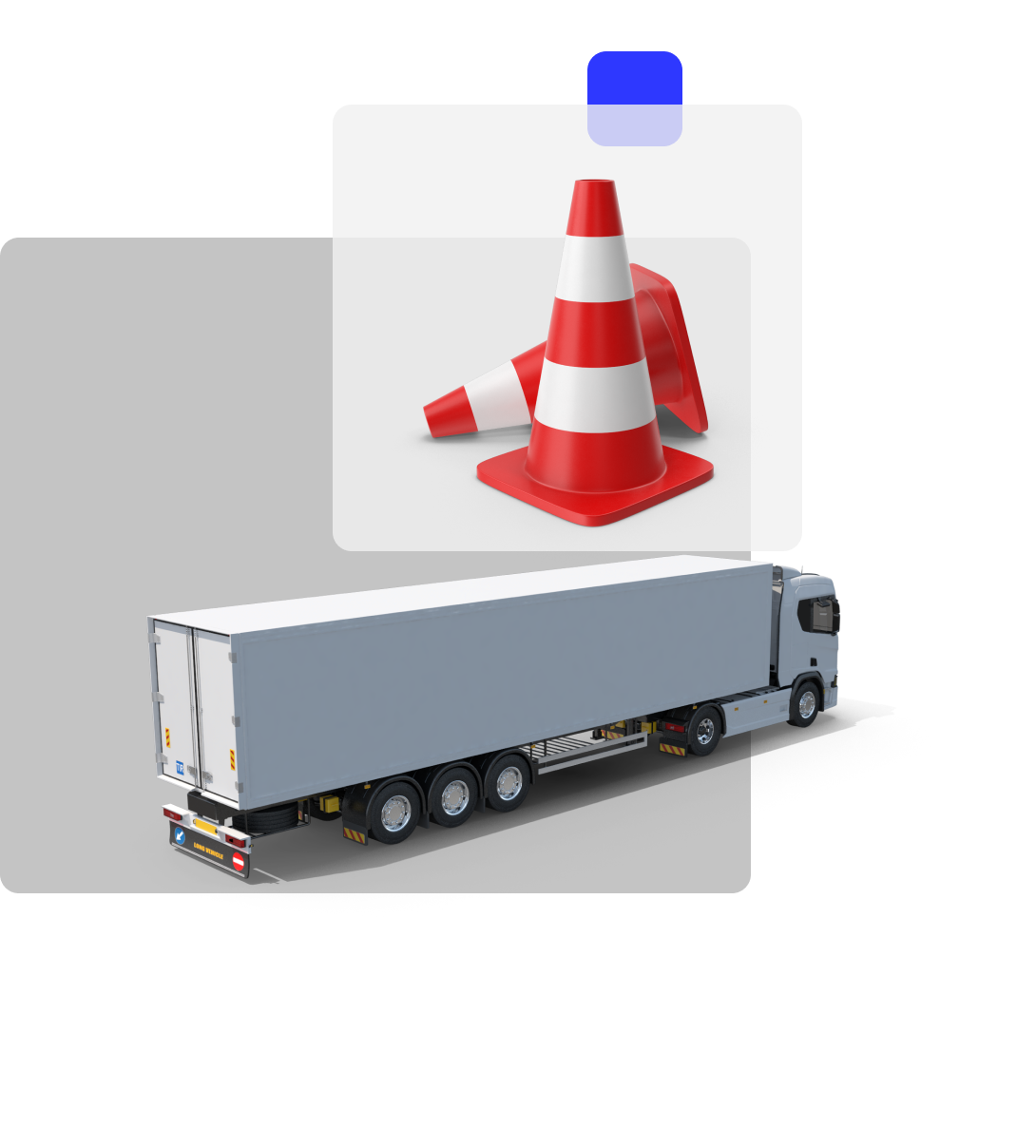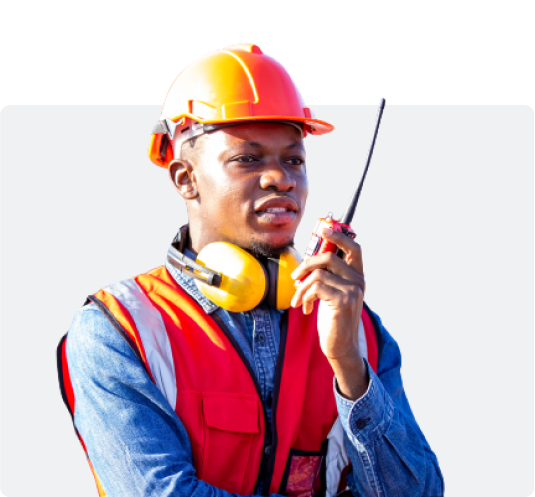 Port Access Control
We provide scheduled access to the ports and respective terminals through our Ètò call-up application. The application regulates traffic on the port access roads, provides visibility for the ports' regulator - the Nigerian Ports Authority - and provides port users a simple booking platform to plan their access into the ports.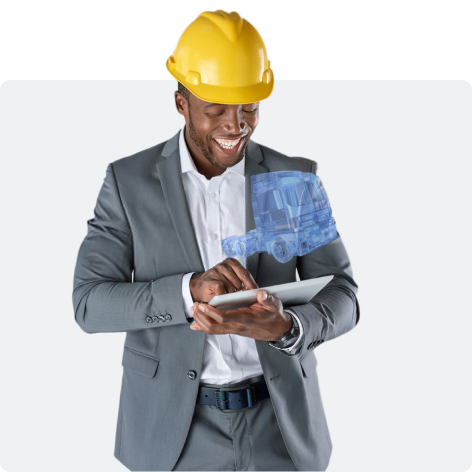 Mobility Design
Owing to over 7 years of traffic data and research locally and in international markets, we provide consultation in truck mobility design and planning to manufacturing companies, government agencies and trade associations. Our experience spans port and non-port truck mobility across Africa, the Middle East and Europe. We also have data on municipal traffic and provide consultation on non-truck traffic.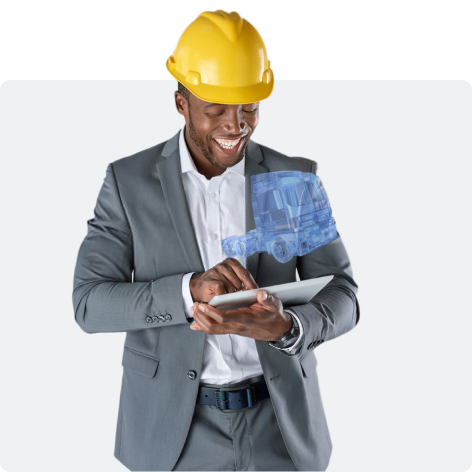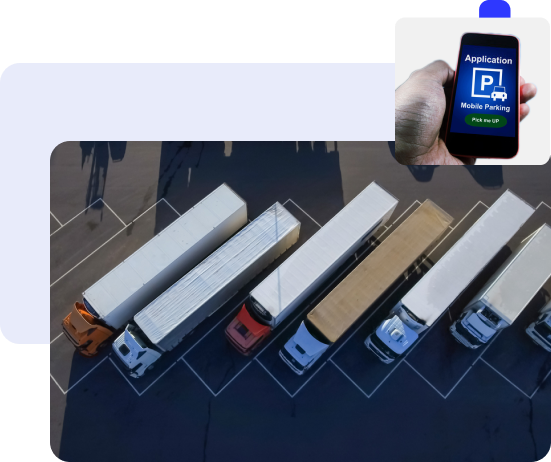 Smart Parking Solutions
With our network of interconnected truck parks, we schedule truck movement from point to point and manage an end-to-end process of truck movement from origination to destination. We also design smart parks by deploying key physical and electronic infrastructure to the parks to enable visibility and adequate traffic management.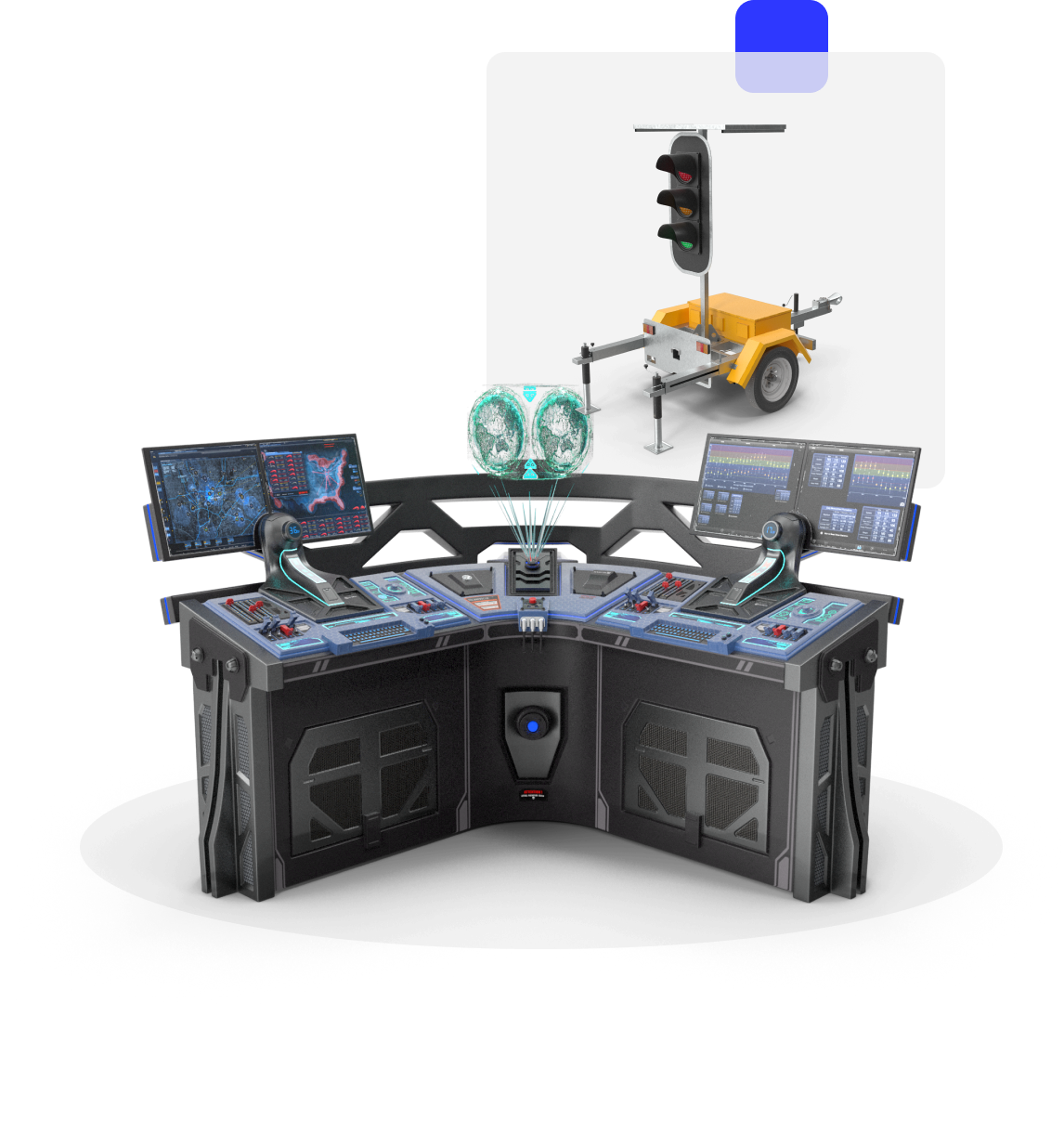 Terminal Traffic Management
We provide in-terminal truck movement visibility and operational support through technology, to port terminal operators, manufacturers and warehouses. However, our terminal dashboard is robust enough to cover berth side operations, thereby providing operational support for cargo on and offloading. Our terminal dashboard is also presently used by manufacturing companies within the port environments.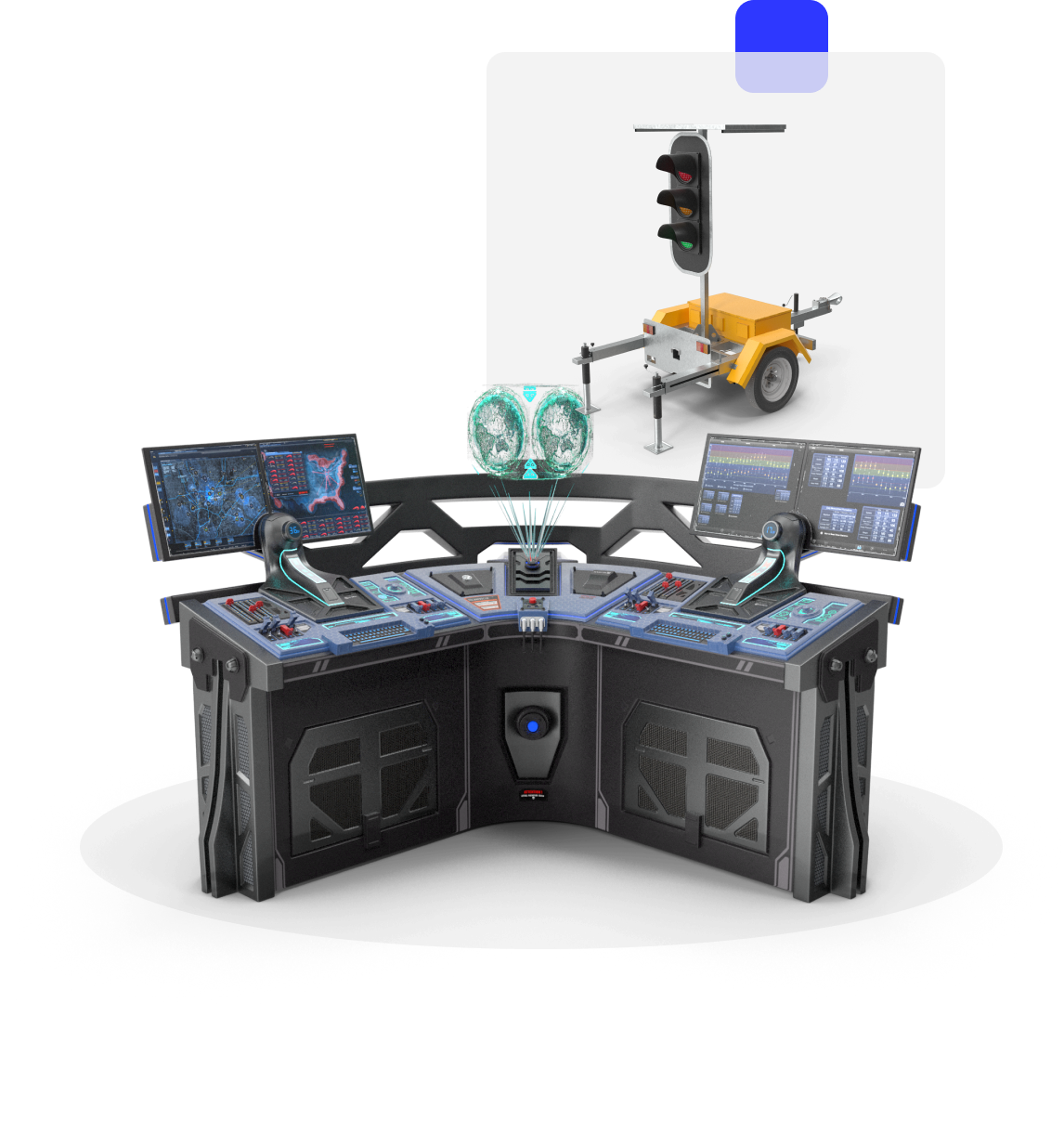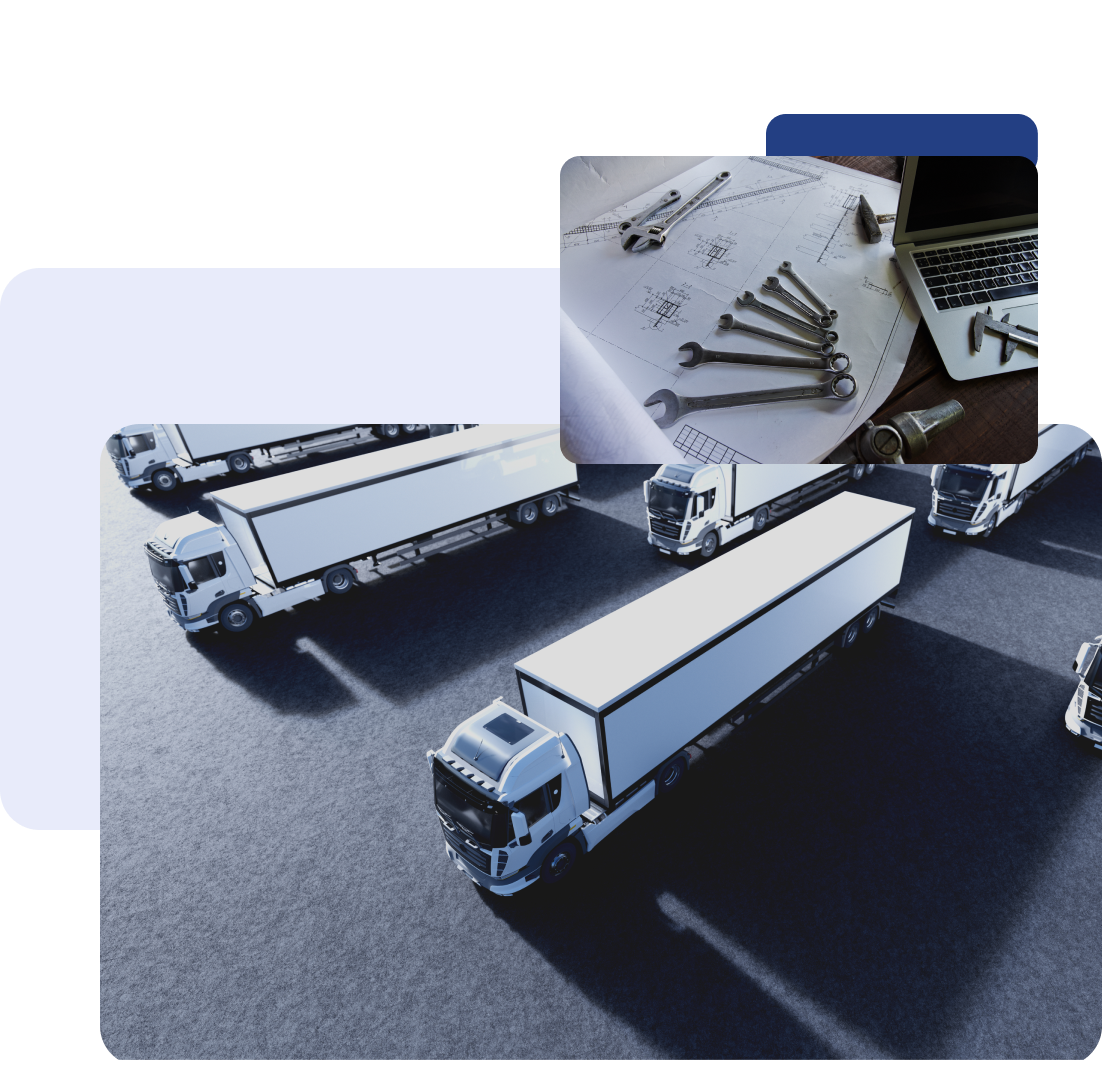 Park Design and Management
We design truck parks and consult with park owners to upgrade their parks to standard. We deploy technology, access control infrastructure and structural engineering services. Our park designs include provision of ancillary services like rest areas, food, repairs and refuelling amenities.
Contacts
Office Address:
Lilypond Container Terminal, Ijora Apapa, Lagos.
Correspondence:
Plot 3, Block 38, Yinka Bello Street, off Road 12,
Off Admiralty Way, Lekki Phase 1, Lagos State.
FOLLOW US